Reservations
812 Soldier Rd.
Fairfield, ID 83327
E-mail: killdeerkottage@gmail.com
Phone: 208-481-0747
• Your Own Private "little house on the prairie" •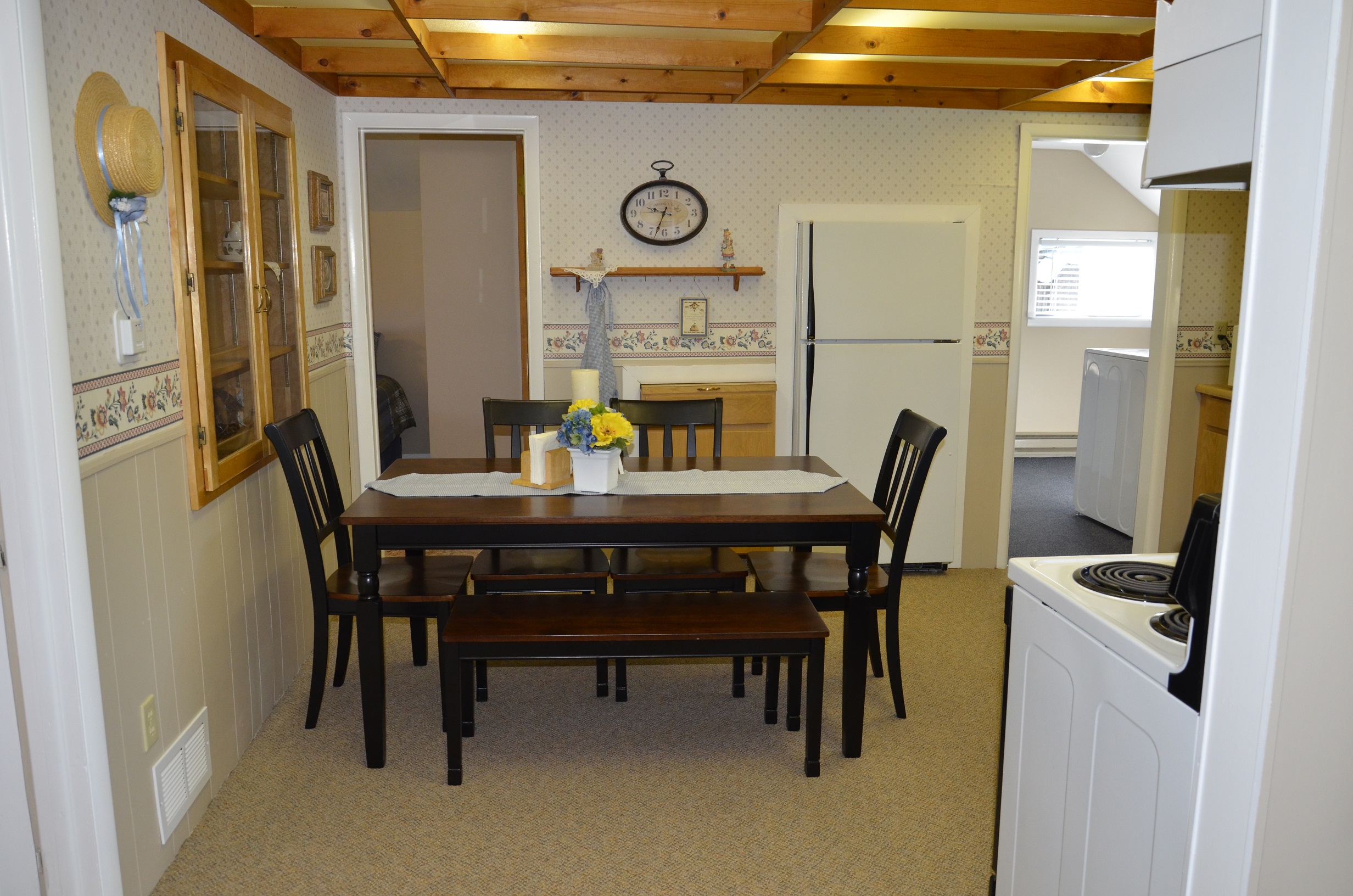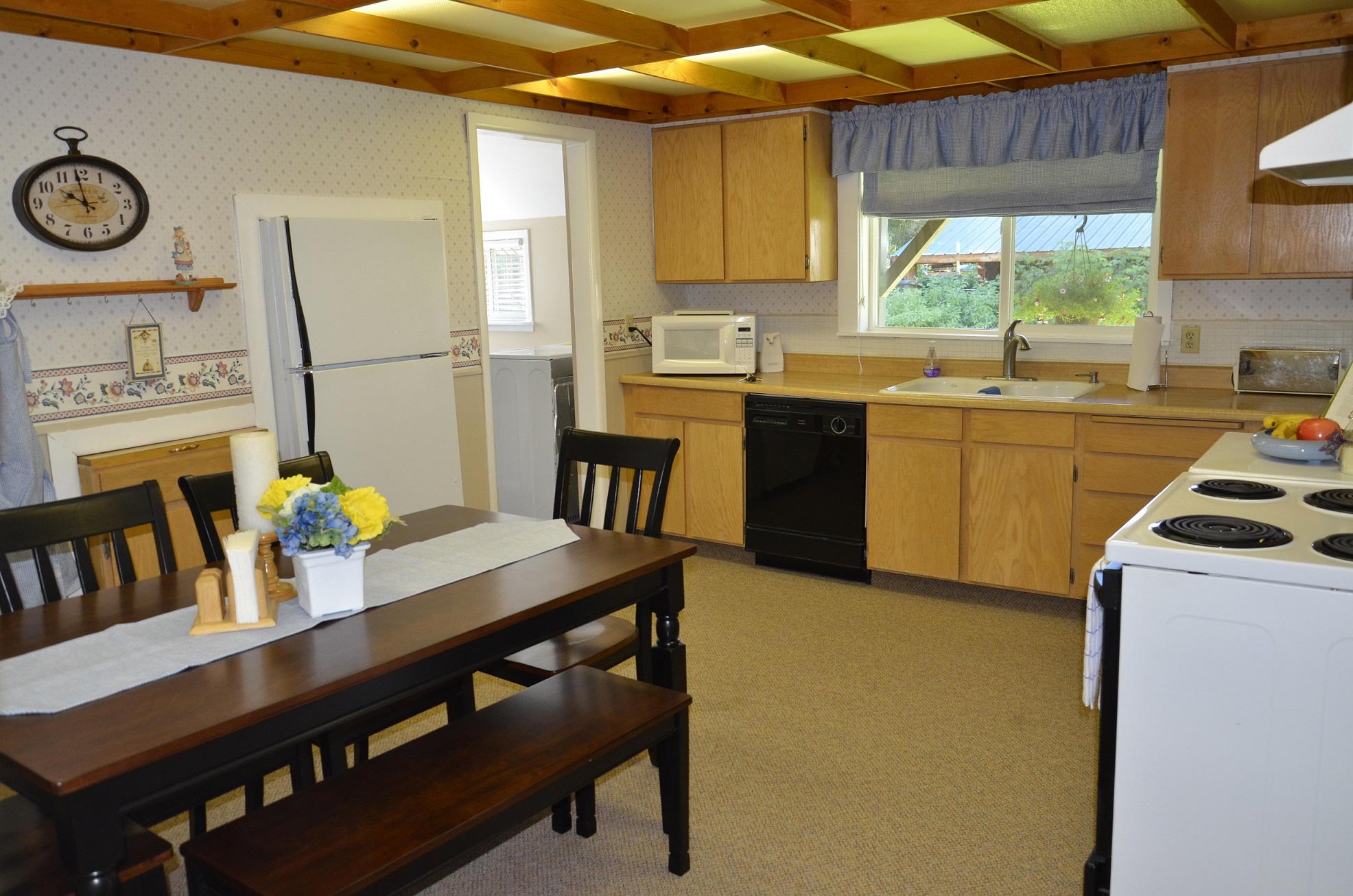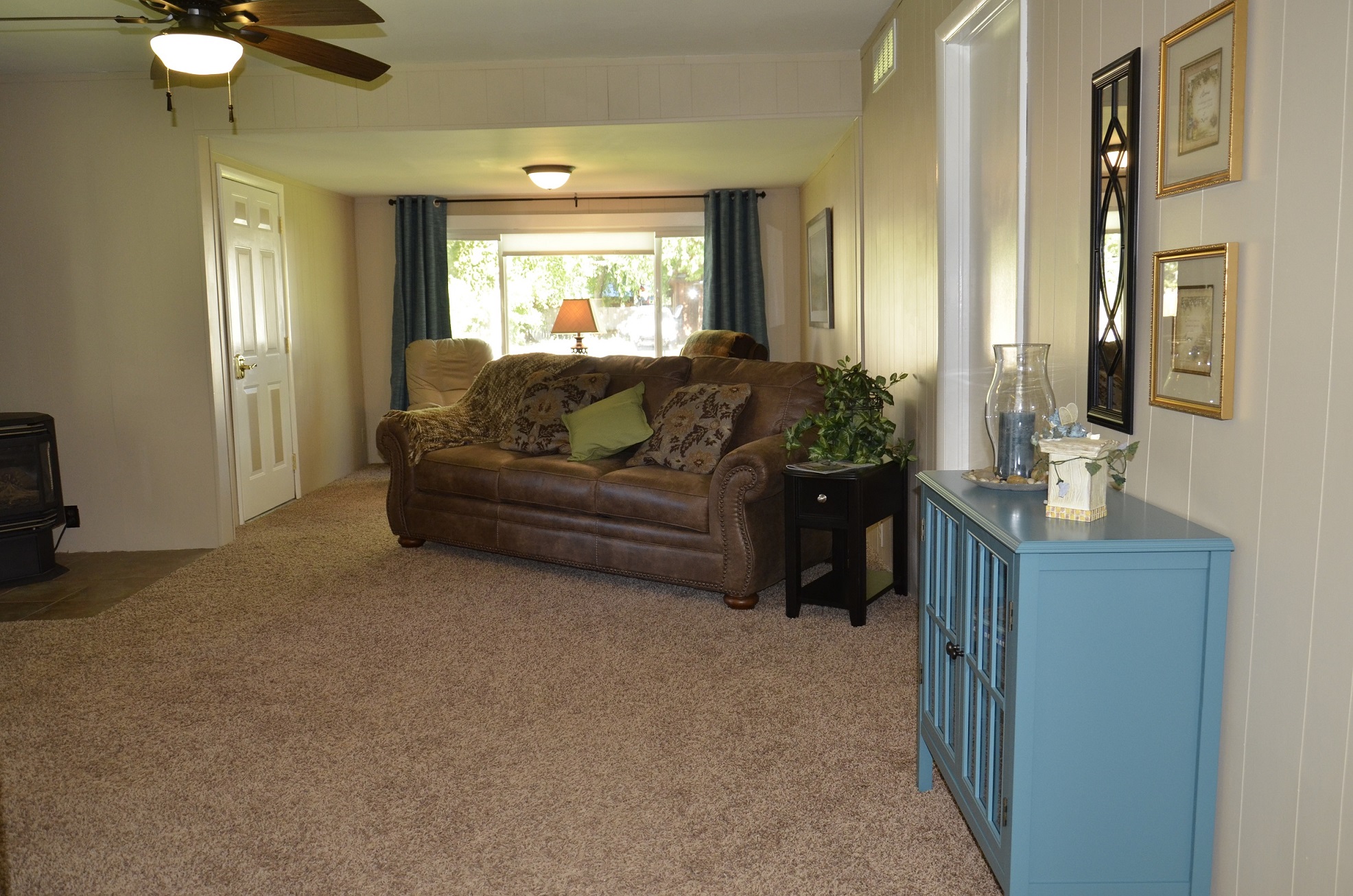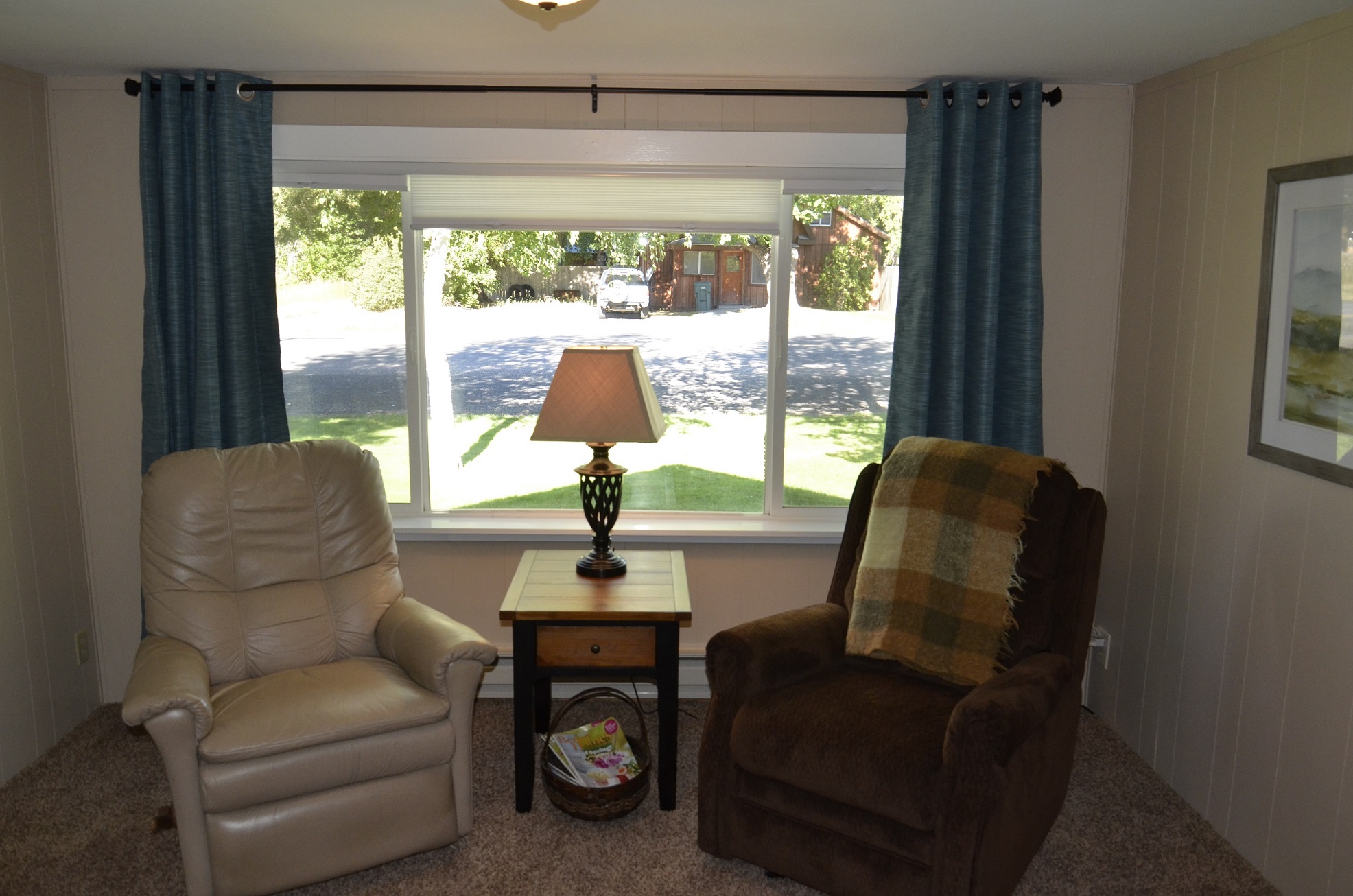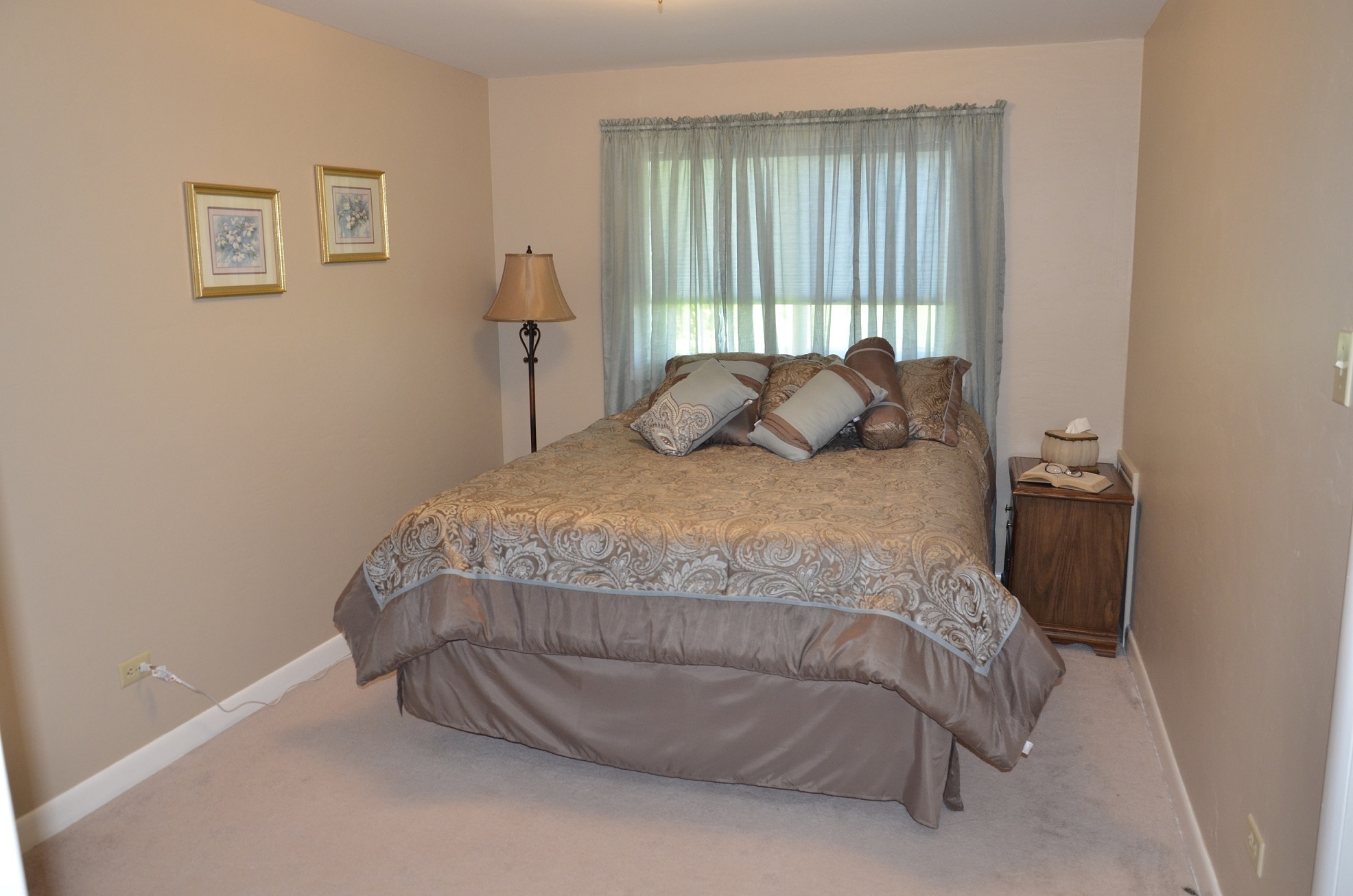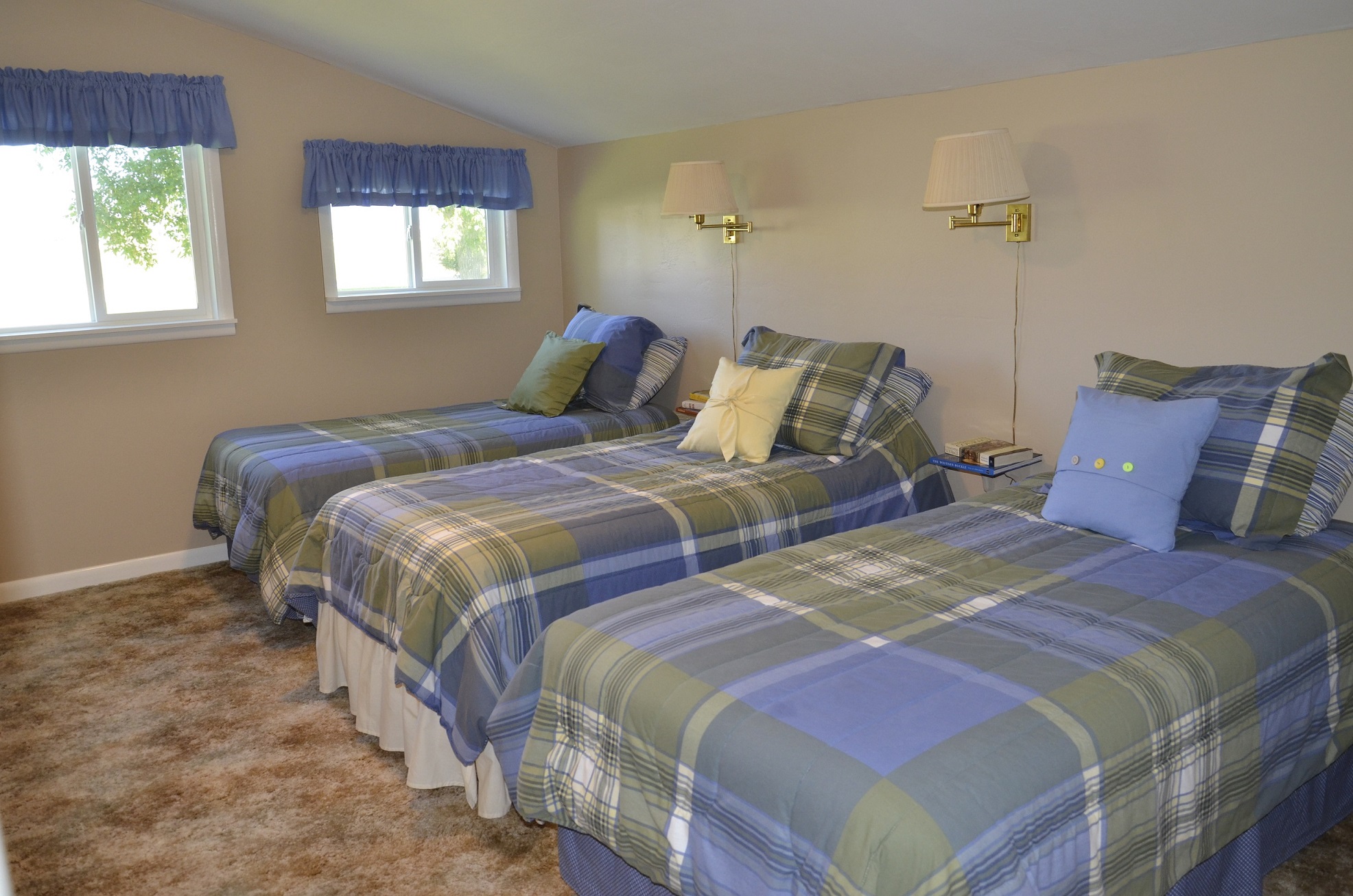 Charming three bedroom cottage available for nightly, weekly, or bi-weekly rental. All you need to bring is your food. Fully equipped kitchen with dishes, dining room, living room with TV, and a full bathroom. Will accommodate 6-9 people with bedding. There are 2 queen bedrooms, a queen sofa-sleeper, and a bedroom with 3 twin beds.
One night Package: $140.00 per night plus 8% sales/travel tax.
If you would like to request an extended stay or can only stay one (1) night, please call (208)-481-0747 to make a reservation.
If extra cleaning is needed or any damage occurs during your stay, your credit card will be charged.
• No Pets • No Smoking • 48 Hour Cancellation Policy •
We accept Visa, MasterCard, American Express, and Discover.
Check for availability on the calendar below before you check out at the bottom of this page.